What's in it for you?
Benefits
Learn about the added benefits that come as part of your MVP distinction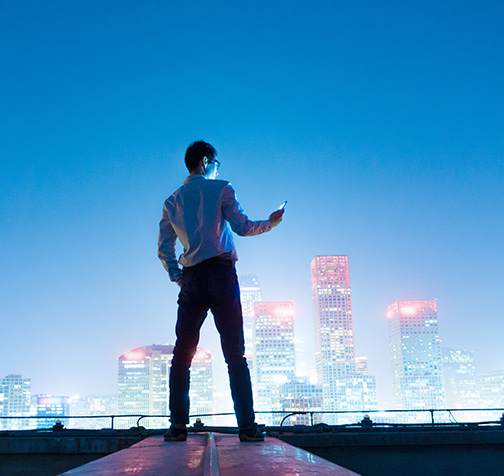 Becoming an Sitecore MVP has a lot of benefits for you. Here are some highlights:
Recognition as a global Sitecore expert and community leader
Access to early product releases and privileged resources, including direct access to product teams and kick-off webinars
Exclusive invitations to MVP discussion forums.
Meet your regional Sitecore team and peers during regional MVP meetings
Exclusive Invitation to the MVP Summit. The Summit is executive insight to product and company strategy with lots of networking and fun activities.
Discount at Sitecore events SUGCON, Symposium
How to become a MVP
Hear from Tamas Varga, MVP Program Manager at Sitecore, on how you can become a MVP.